Comprehensive financial and Retirement Planning
Build your sound financial future with confidence.
Get started in 3 easy steps:

Using the Ensemble Wealth Management plan, we'll examine your current financial situation and determine your retirement needs.

Receive a custom strategy to help you reach your unique retirement goals.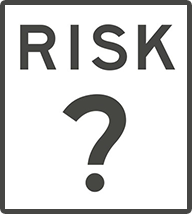 WHAT'S YOUR RISK NUMBER?
We use Riskalyze to make sure your portfolio represents YOUR comfort level, not ours. Try it for FREE today:
Get to Know Our Team
Discover how we help individuals and families achieve their ideal retirements.