Meet the professionals who can help you Pursue Your Goals
---
We help individuals and families pursue their ideal retirements.
Meet The Team
The team behind Ensemble Wealth Management is made up of qualified financial professionals who are passionate about helping individuals and families achieve their ideal retirements.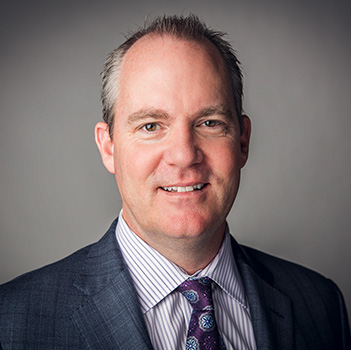 Michael Clark, CFP®Owner
Michael helps his clients work towards gaining financial confidence by delivering a suite of retirement planning resources with his signature comprehensive approach.
From the age of 12, Michael knew he wanted to be involved in the financial world. His early dreams of being an investment banker on Wall Street were quickly replaced with the idea of owning his own independent wealth management firm. After graduating from college, he began his career working for a major insurance company in Beverly Hills. Shortly after, he obtained his CERTIFIED FINANCIAL PLANNER™ (CFP®) designation and his dream became reality.
Michael opened his own independent financial planning firm, M Clark Financial, in 2000. As he built his practice, he transitioned it into Ensemble Wealth Management, quickly becoming a go to resource for clients' investments, estate planning, tax planning and real estate transactions. As the owner of Ensemble Wealth, Michael loves continuing to craft the unique offerings and experiences his company provides.
Michael has passed the Series 63 and 66 securities exams and is an Investment Advisor Representative and CERTIFIED FINANCIAL PLANNER™ (CFP®) professional. He graduated from the University of California, Santa Barbara.
Michael resides in Rancho Mirage with his wife and four children. When he isn't in the office, Michael can be found on the sidelines of local baseball, soccer or softball fields watching his kids play. Michael enjoys spending quality time with his family, playing poker and fishing. Additionally, he is active in the local community and is a proud member of the Palm Desert Area Chamber of Commerce.
Ensemble Wealth Management has multiple locations serving southern California. Michael can be heard on 95.9 FM The Oasis Radio and has been featured on KPSI 920 AM, Angels Radio KLAA 830 AM, KCAA 1050 AM, KTIE 590 AM, and MoneyRadio 1200.
CA Insurance License #0B22623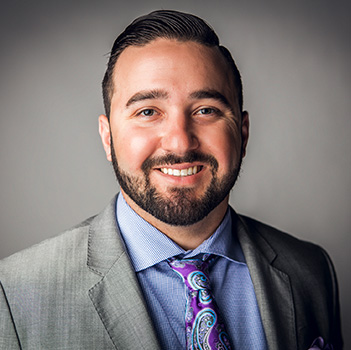 Garrett YackAdvisor
Garrett strives to provide his clients with exceptional customer service and unbiased advice designed to help retirees and pre-retirees live a financially confident retirement.
Garrett has a strong passion for helping people plan for a successful retirement. From an early age, he noticed the difference between his own grandparents. One set of grandparents planned properly and to this day are still living a financially successful retirement. His other grandparents lacked any planning and now, with his grandfather deceased, his grandmother struggles financially and has to rely on help from the family. Seeing this has given Garrett the passion it takes to spend the extra time doing the proper planning with his clients today.
After graduating from California State University of San Marcos, Garrett joined the team at Ensemble Wealth Management, where he works to apply his comprehensive approach to integrate investment management, income and estate tax reduction strategies, insurance and estate planning into his clients' tailored financial strategies. Working with Ensemble Wealth Management has also given Garrett the opportunity to return to his hometown and be close to his family.
Garrett holds Series 7 and 66 registrations and is a Registered Investment Advisor. He is proud to act as a fiduciary — the highest standard of care he can offer to his clients.
In his free time, Garrett loves to spend time with friends and family, as well as remain active in the local community. He is a proud member of the Palm Desert Area Chamber of Commerce , Desert Estate Planning Council and Murrieta Chamber of Commerce.
CA Insurance License #0I39209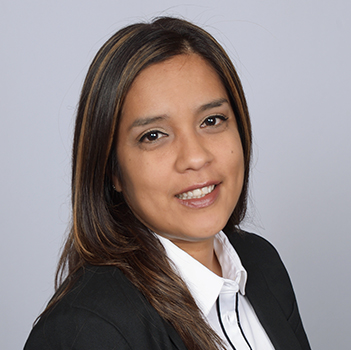 Ana Rosa Hernandez Director of Operations and Trading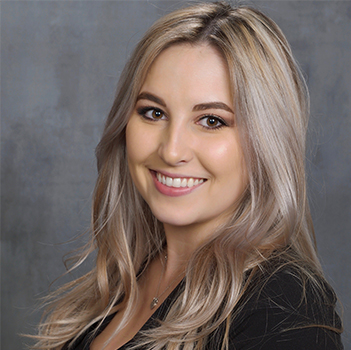 MELISSA NYGREN Client Service Specialist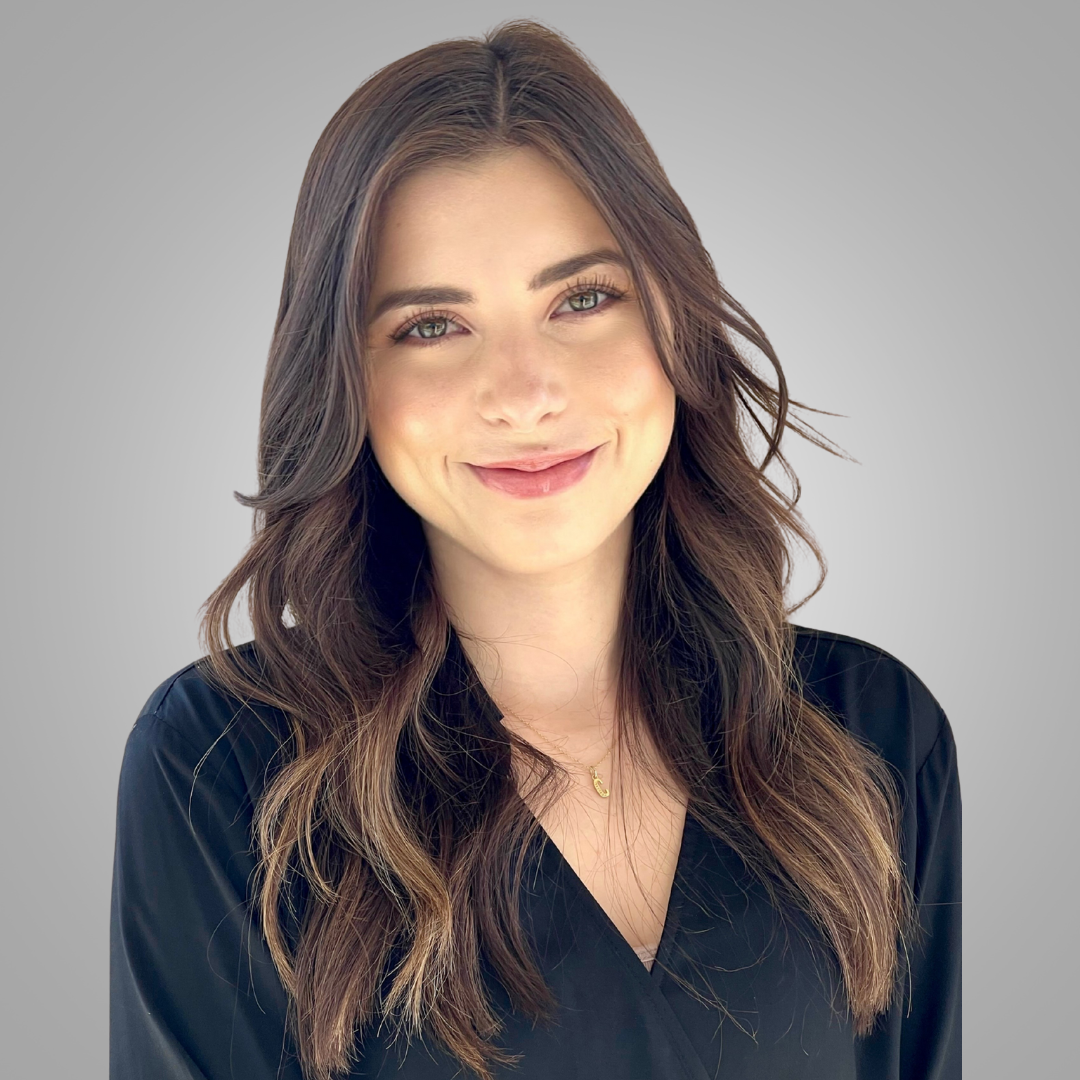 KARELY QUINTERO Office Coordinator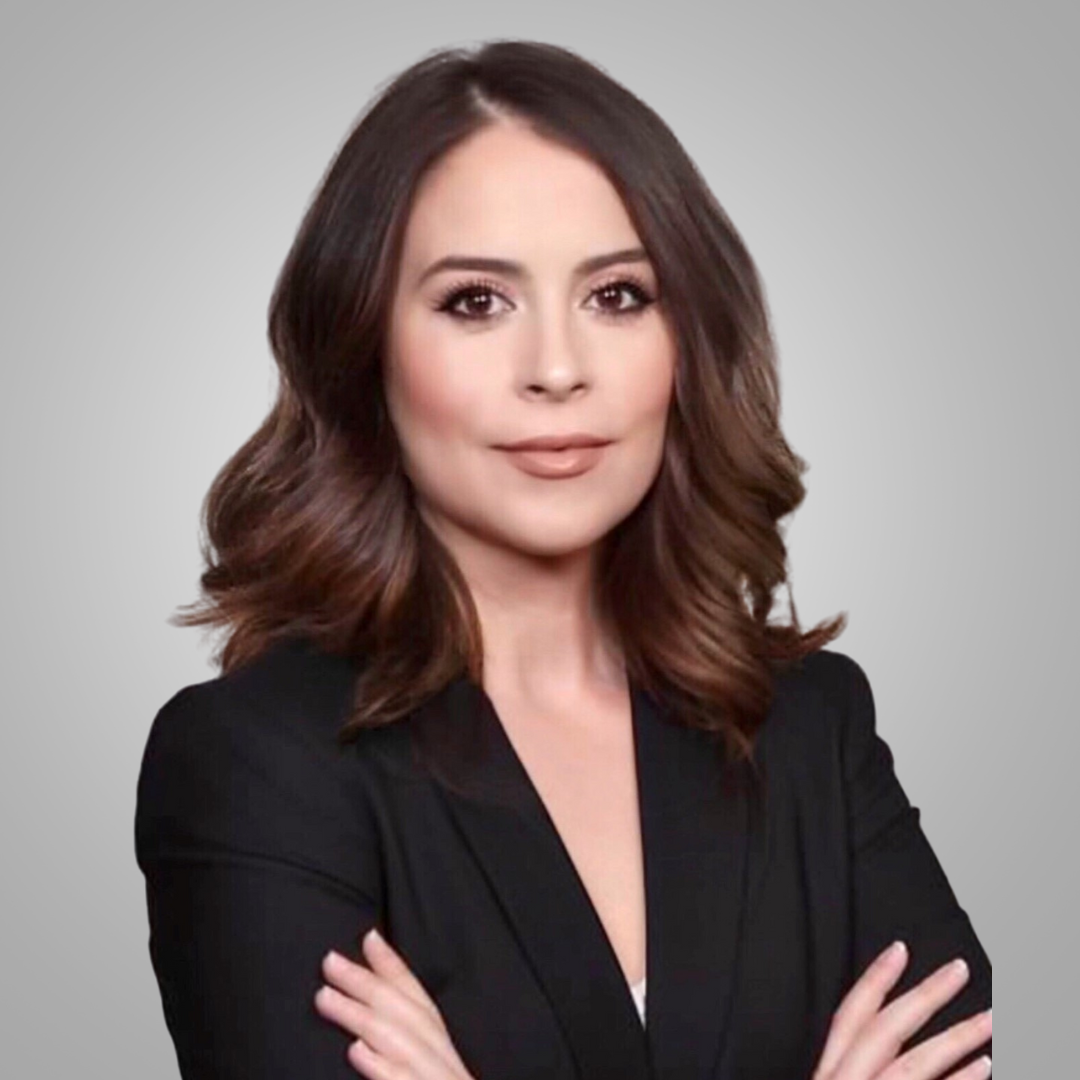 Deborah Diaz Advisor Support Representative
Ready to Take The Next Step?
For more information about any of the products and services listed here, schedule a meeting today.