Ensemble Wealth Management partnerships
---
We help individuals and families pursue their ideal retirements.
It can be difficult to make financial decisions without access to information.
We're committed to helping you make informed decisions about your financial future.
Estate Planning Attorneys
In an effort to provide the best service to our clients, Ensemble Wealth Management has partnered with local estate planning attorneys to provide additional incentives and discounts. Please contact Ensemble Wealth Management to learn more.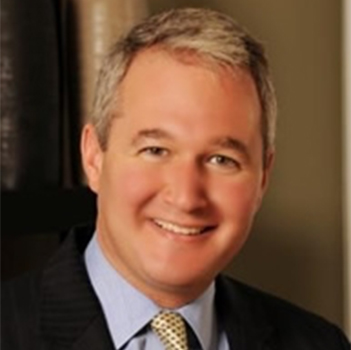 Christopher B. Johnson Estate Planning Attorney
As your financial professionals, we take pride in guiding you when choosing an agent. Whether you're looking to buy, sell, refinance, or relocate; we're here to help you on the right path.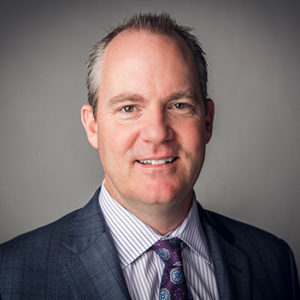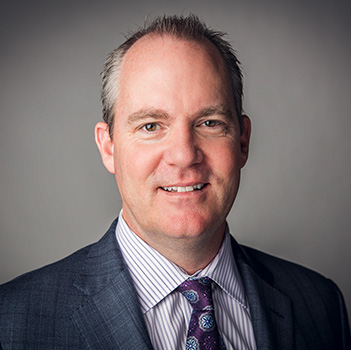 Michael Clark, CFP® HomeSmart Professionals
Tax Preparation at Ensemble Wealth Management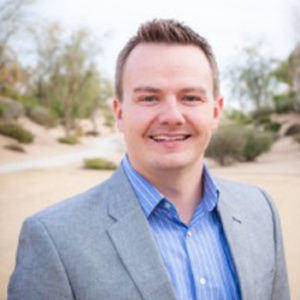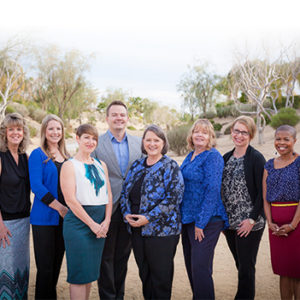 Lola Green Enrolled Agent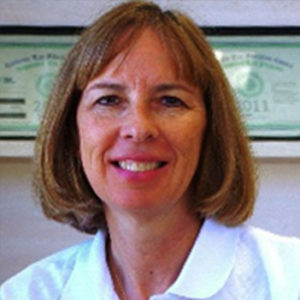 Ready to Take The Next Step?
For more information about any of the products and services listed here, schedule a meeting today.